"I can use Instagram to better tell my story and reach my ideal client."
- Diana Davidson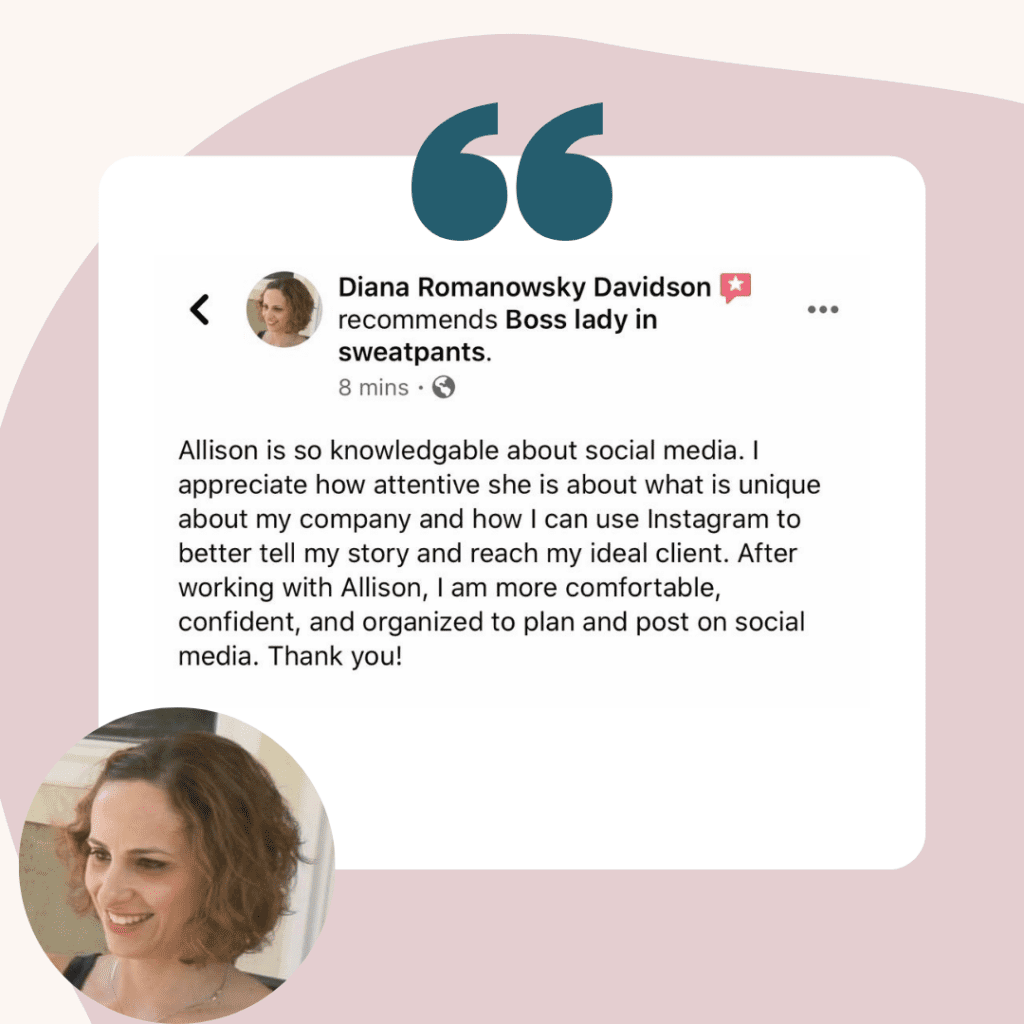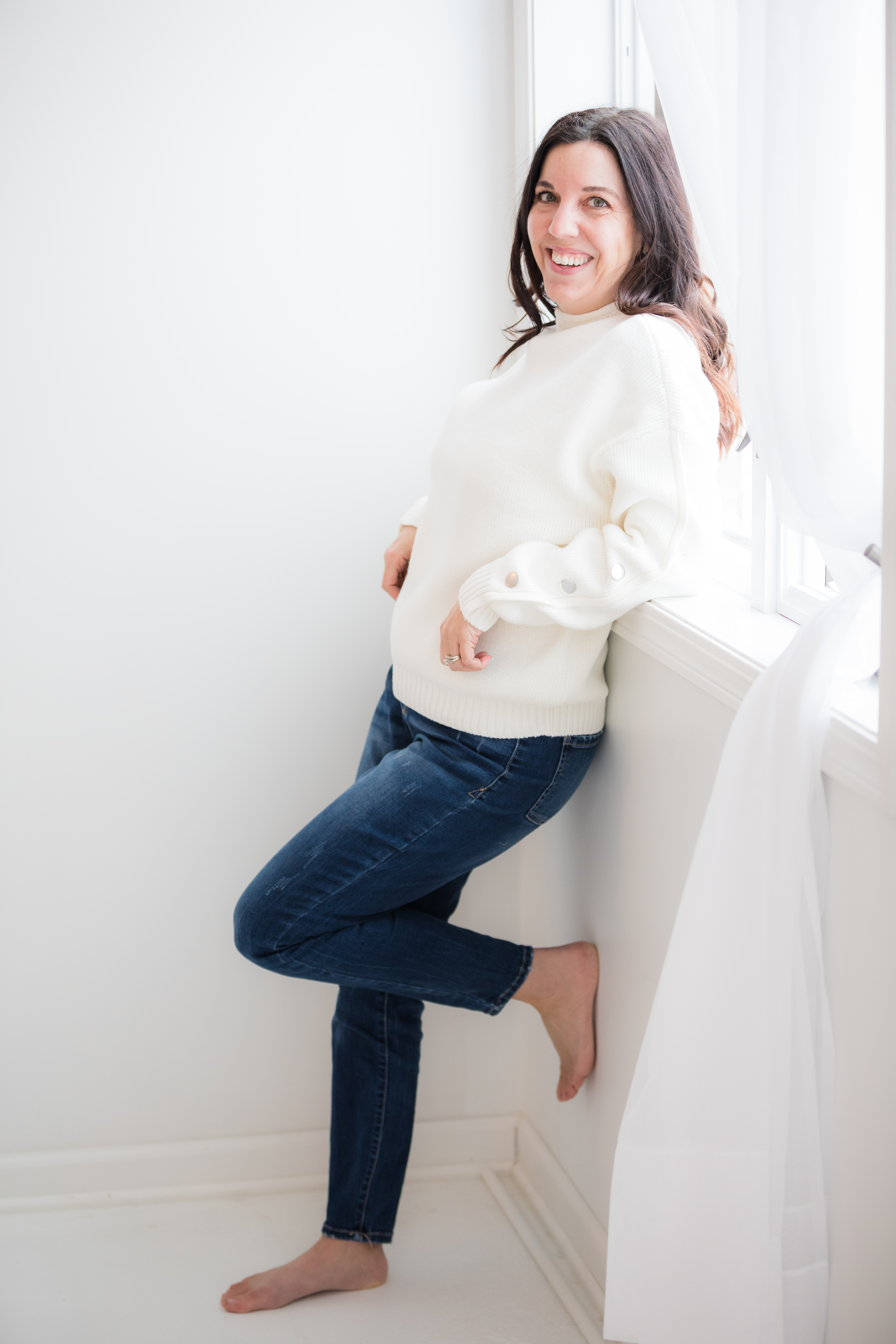 Hi, I'm Allison.
I was once like you…
I was super frustrated with Instagram and trying to figure out how to show up on the platform.
I spent way too much time looking at what others were doing on Instagram. I tried to mimic successful entrepreneurs. I tried to transform my Instagram newsfeed to look perfect.
The truth was, I wasn't being me because I didn't understand what I stood for, nor did I understand how to approach Instagram.
I was burnt out and so confused
(I know you feel the same way.)
Here's how things shifted! Once I worked through my confusion and exhaustion, took a hard look at HOW I wanted to show up for my audience and truly understood my BRAND and PURPOSE…
…that's when the content poured out and I stopped doing what everyone else was doing on Instagram!
That's when I started attracting the right people to my brand! The people I wanted to work with!
I started showing up without being perfect, without having all the answers and without FEAR!
I figured out HOW to show up on Instagram, get my audience to know, like and trust me, help them solve their problems, which all of this lead to PROFITS!
Showcasing your authentic brand on Instagram is easier than you think!
My students are gaining so much Instagram clarity. They are more comfortable, confident and organized to plan and post on Instagram.